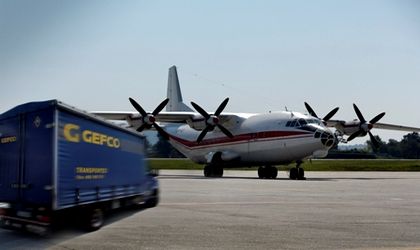 Logisitics operator GEFCO Romania, controlled by RZD, has a new sales and marketing director in the person of Dan Artenii. Artenii will replace Tolga Oran, which was promoted as regional director of sales and marketing for GEFCO in Central Europe, Balkans and the Middle East.
Dan Artenii will be responsible for developing and implementing the group's commercial policies in Romania.
With over 10 years of experience in sales, Artenii has previously worked as commercial director for ISS Facility Services, Lykoil Romania, Lukoil Lubricants Romania and HUB Dacia Oild.
Artenii is a graduate of ASE Bucuresti, with a major in International Transactions and also holds a masters degree in Business Administration from the same institution.
GEFCO Romania posted a EUR 47.6 million turnover in 2013 and is estimating business worth EUR 50 million this year.