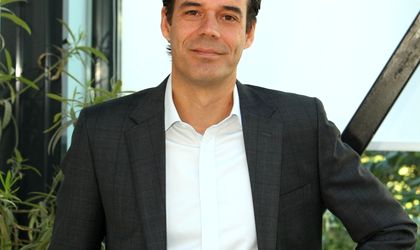 Heineken Romania sold the former Grivita brewery in downtown Bucharest, at the end of 2013, to a group of real estate investors, among whom Ionut Dumitrescu, the founder of real estate consultancy firm Eurisko.
The deal was completed at the end of 2013, when Heineken Romania sold the terrain and buildings attached to the former Grivita factory situated next to the Basarab overpass in Bucharest. The sale was valued at EUR 10 – 15 million.
"At the end of 2013 we finalised the sale process for the property", according to Onno Rombouts, Managing Director for Heineken Romania. Rombouts didn't provide any details regarding the value of the transaction or the buyer's identity.
According to zf.ro, the 2.7 ha property has entered the portfolio of several investory, among which Ionut Dumitrescu, founder of Eurisko, current CBRE Romania. A plan to develop office buildings and a hypermarket on the property passed through City Hall last year, however the plan included the preservation of several historical buildings that were part of the complex.