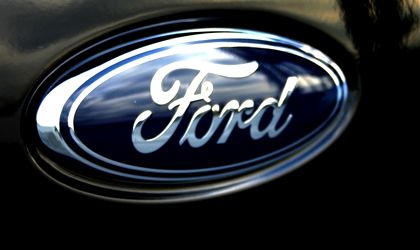 Ford Motor Co. will halt production at its Romanian car factory for four days in February because of low demand, officials of the U.S. carmaker were quoted as saying on Wednesday, reuters.com writes.
The American car producer made over 68,000 cars and 250,000 engines in Romania in 2013, but starting in September it has paused production for several days each month.
In the month of February, employees at its car division will not work Fridays, but its engine production unit will not be affected, an official at the plant is quoted to say.
Ford Romania employs about 4,000 people. Ford took over struggling local carmaker Automobile Craiova in 2008 and started producing its B-Max model there in 2012.