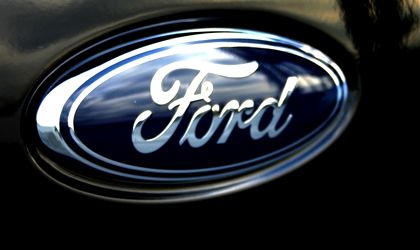 Ford said on Thursday it saw a 51 percent rise of Ford cars registered in Romania, to 4,601 vehicles in the first 8 months of the year, compared to 3,048 units in the same period last year.
The general market increase was 23.4 percent, according to the company's press release.
Best sold models in the first nine months of the year were Ford Fiesta (1,787 units), Ford Focus (1,084 units) and Ford Mondeo (329 units).
"We are happy with the increase and I believe we will keep the same pace until the end of the year, so we can end 2014 with a market share above 8 percent. I still believe the sale of new cars, which are energy efficient and less pollutant, needs to be encouraged," said Zoltan Brassai, general manager of Ford Romania – the National Sales Company.