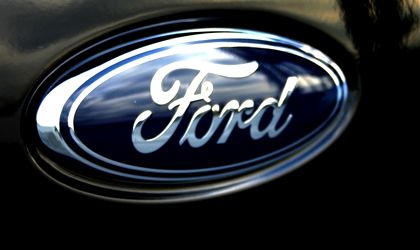 Ford released its official position regarding rumors that surfaced this week about a potential move to Craiova for the Ford production line, from Cologne, Germany.
Ford officials want to make it clear that nothing has been decided, and a move to Craiova is pure speculation.
"We confirmed at the last Cologne Shop Floor meeting in December that we will need to have discussions with the Works Council concerning the production of the next-generation Fiesta at the plant. While this is still some way off, it is important that Fiesta production continues to remain globally competitive in Cologne. We have nothing further to add at this time", according to Ford representatives.
German newspaper Bild published an article on Tuesday, speculating that because of high wages and losses the American company experienced in Europe, the assembly line for Ford Fiesta might be moved partially to Craiova. The German newspaper quoted a source working for Ford, according to whom the move may or may not happen based on demand.
Diana Petrescu