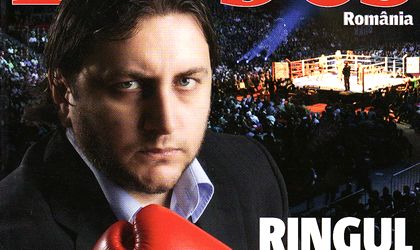 Starting with October 1, BP Publishing will be the new editor of business lifestyle magazine Forbes Romania, which was previously edited by Adevarul Holding.
BP Publishing was founded in March 2012 by journalist Raluca Badea, the former executive manager of the magazine division of Adevarul Holding, which edited until now Forbes Romania.
The editorial team of the magazine will remain the same and will continue to be led by the same editor in chief, Ionut Bonoiu. Forbes Romania will remain a bi-monthly. BP Publishing will continue to publish the magazine Forbes Life and Forbes Top 500 Bilionnaires.
Apart from Forbes Romania, BP Publishing will also publish other several glossy and lifestyle titles and will organize a series of events on the lifestyle and luxury segments.
"We are also planning other important projects that will involve, apart from the print edition, a series of new media projects and a special range of events," said Bonoiu.
 Otilia Haraga