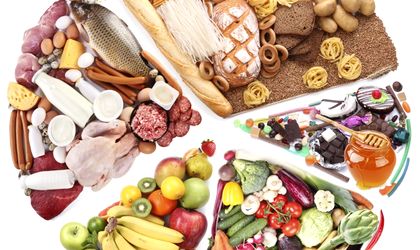 After VAT was reduced by 9 percent in foods category, the first two weeks in June showed an increase of 17 percent in sales year-on-year and a 12 percent increase as compared to last month.
Prices dropped by some 11 percent as a result. Coffee registered a decrease of 15 percent in prices, leading to a volume increase of about 25 percent, but positive results also showed for meat, dairy, non-alcoholic drinks and snacks.
Changes are expected to continue in the market and a consumers' slide towards premium products could be possible.
According to the new Fiscal Code, all products which by their nature are intended for human or animal food or are plants, seeds, used to produce food for human or animal consumption, benefit from the reduced VAT rate throughout the economic chain from producer to final consumer. The reduced rate is also applied where foods are used as raw material for other purposes such as the production of cosmetics, alcoholic beverages, as long as they remain a source for human or animal consumption, in order to simplify the application of the reduced rate.
Natalia Martian