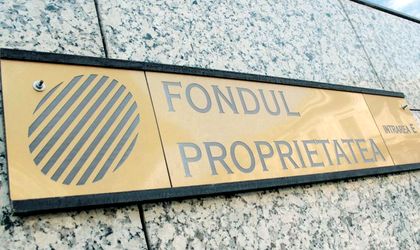 Fondul Proprietatea requested the initiation of court actions against Board members and managers of E.ON Distributie Romania SA, E.ON Moldova Distributie SA and E.ON Energie Romania SA ("Companies"), for the recovery of damages caused to the Companies by approving, concluding and performing service agreements with E.ON Romania SRL, the majority shareholder of the Companies. According to a press release, Fondul Proprietatea considers that the service agreements entered into by the Companies with the majority shareholder E.ON Romania SRL are unnecessary and the price paid by the Companies to E.ON Romania SRL for the strategic consultancy services is unjustified.
According to data available to the Fund, in 2014, the total value of these service agreements related to strategic and management consultancy amounted to an estimated RON 34.4 million (EUR 7.7 million).
The Fund considers that the conclusion of such related parties transactions named business strategy consultancy services agreements with the majority shareholder are neither necessary nor appropriate, given that the Companies have their own board of directors and managers, which are expected to take strategic and management decisions and act for the benefit of all shareholders and not the benefit of the majority shareholder. Fondul Proprietatea considers that entering into such strategic consultancy services agreements can be considered an abuse of power by the majority shareholder, E.ON Romania SRL.
The Fund considers that this situation represents a conflict of interest and a serious breach of corporate governance principles and strongly urges the management of E.ON Romania SRL in Romania to review the opportunity of terminating such agreements and not conclude any similar agreementswith the Companies in future.
E.ON Romania denied on Monday the allegations made by Franklin Templeton, the Fund's administrator, claiming that there is no conflict of interests nor there is a violation of the principles of corporate governance and that the disputable consultancy agreements have been signed by respecting the legislation.
Staff