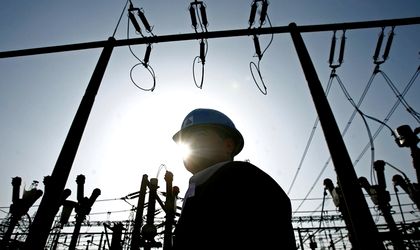 The new unitary corporate governance strategy of Romanian state-owned electricity distributor SC Electrica SA breaches minority shareholders' rights, and might jeopardize the IPO scheduled for June, Franklin Templeton, the administrator of investment fund Fondul Proprietatea, said in a statement.
Franklin Templeton said it was "highly concerned" that the strategy "bolstered the State's interests over other shareholders".
 "The new corporate governance strategy offers the majority shareholder, the Romanian State through Electrica, a privileged position, and violates the rights of the minority shareholders by allowing interference of the State in the current activity of the four subsidiaries," the company's statement read.
The new strategy violated a number of laws and corporate governance principles by allowing the State to become more involved in everyday operations. Furthermore, minority shareholders lose their decision-making rights, breaching the principle of equal shareholders rights.
Electrica also plans to raise its revenue through paid contracts for strategic consultancy and management which will lead to highers costs and lowers profits for subsidiaries.
The Fund manager urges the State to "promptly" revise the new strategy and to insure that the majority shareholder will have its attributions clearly defined, without interfering with subsidiary activities.
Fondul Proprietatea owns 22 percent of Electrica SA, while the other 78 percent still belong to the State. According to the IMF agreement, the majority shareholder will sell 51 percent of its shares by June 2014.