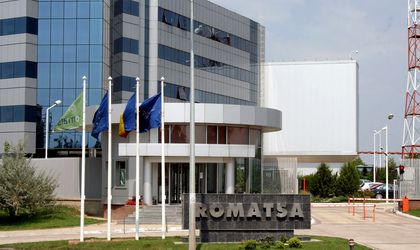 With the air traffic controllers in Romania going on strike on Tuesday morning, starting 9 AM, the Henri Coanda Airport near Bucharest has started recording delays and cancels of flights.
For instance, low-cost carrier Ryan Air has cancelled five flights, while other carriers record delays on domestic and international flights.
Romanian low-cost airline Blue air had already announced that three of its flights were seeing delays. The Henri Coanda Airport records on average 320 flights daily.
According to the law, the controllers will handle 33.3 percent of the flights. The trade union within the Romanian Air Traffic Services Administration (ROMATSA) said that the strike could last for a few hours, but it's not clear at this moment.
The minister of transport, Razvan Cuc, said that ROMATSA was not in the situation of going bankrupt and there is an already approved 5-year plan for improving the efficiency of the state-owned company.