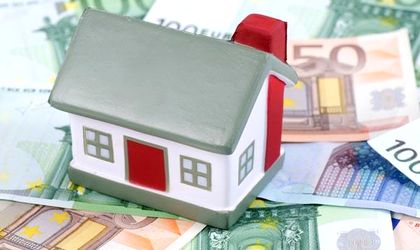 Romanians living abroad on work and residency permits will be able to buy homes in Romania through the state-guaranteed mortgage lending First Home program, under a guarantee budget of RON 25 million until the end of the year.
"It is a proposal born out of practice, that allows us to help the Romanians that work abroad to buy or build a home for themselves. At the same time, the measure will contribute to a better administration of the First Home portfolio", according to Ioana Petrescu, finance ministry.
The new measure is included in a government project designed by Petrescu's institution. The RON 25 million guarantee budget was left over from ANL funds that weren't accessed.
The First Home aid-scheme was launched in 2009 the average value of financing accessed by Romanians looking to purchase their first home is around EUR 38.000.