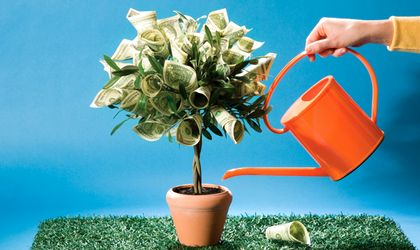 Minds Hub, the first educational hub in Romania was founded in the Western city of Timisoara following an investment of EUR 85,000. 
The hub hosted by the Faculty of Economics and Business Administration in Timisoara spans over 200 square meters. The hub is meant as a collaboration between employers, future employees and mentors.
The initiators of the hub estimate there will be at least 15-20 new projects every year, over 300 events with the involvement and participation of more than 4,000 people.
The project aims to reduce by 30 percent the students' average insertion period on the labor market, while partner companies should see financial costs associated with the induction programs go down by at least 15-20 percent every year.
Minds Hub will be developing across three directions: the Collaborative Education Council, the creative hub, and the WeLearn platform.
The council is made up of the presidents of seven student organizations, ambassador teachers from eight faculties and representatives of local companies.
The WeLearn platform offers online classes created and held by business professionals that students can access, they are tested and can benefit from internships and even obtain jobs.
The Minds Hub projects was developed following the involvement of 25 students, 30 partner companies, 8 student organizations over the course of two years.
Otilia Haraga