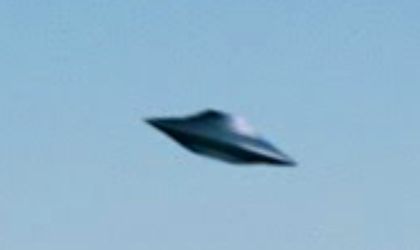 UFOCON Romania will have its first edition this year, on May 10, in the conference room of the Bucharest Municipality Museum (Sutu Palace).  The conference will feature presentations of UFO type observations, as well as of some yet unexplained objects.
According to a release of the Association for the Study of Unidentified Aerospace Phenomena (ASFAN) remitted to Agerpres, the presentations, accompanied by videos and pictures, will be made by eye witnesses, officials, ASFAN specialists, as well as by international guests, the event also including two discussion sessions on specific topics, mainly devoted to press representatives.
Established in 1998, the ASFAN of Romania conducts activities of investigation, analysis, categorization and dissemination on Unidentified Aerospace Phenomena (Unidentified Flying Objects, included) and some connecting phenomena.
Moreover, ASFAN carries out studies and researches on the nature of the investigated phenomena.