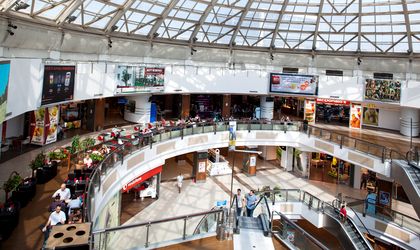 Two firms that are part of Turkish group Anchor and own shopping centers Bucuresti Mall and Plaza Romania will merge. The two companies have combined assets of over EUR 200 million.
"As a result of the merger's approval/registration, Plaza Mall Development and Management, under its status of absorbed society, is dissolved without liquidation and will ease to exist, while Bucuresti Mall Development and Management will take over the entirety of its assets. After the merger, the social headquarters of Bucuresti Mall Development and Management will remain unchanged, in the Bucuresti Mall shopping center", according to the merger project.
The firm's association remain, after the merger, Anchor Retail Investment (96.92 percent) and Fiba Capital Investment (3.07 percent), both registered in the Netherlands and the total share capital will be RON 2.39 billion.
According to the merger project, by merging the two societies the owners are looking to intend commercial activity efficiency and motorization. The two shopping malls are currently undergoing a refurbishing process valued at EUR 25 million.