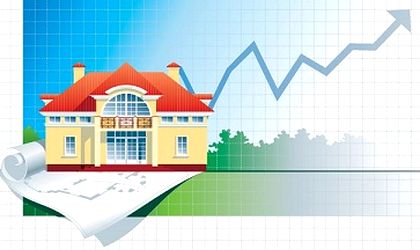 BDY Invest real-estate developer, owned by Finnish investment fund Ahlstrom Capital, will initiate the second phase of a residential project in Bragadiru of 1,000 apartments, out of which 230 should be finalised by the end of the year.
"BDY Invest will continue construction in residential complexes Scandinavia and Fortuna (Sos. Alexandriei) after collecting revenue of EUR 3 million in the first three months of the current year. The Finns will start wrok on the second phase of the projects which includes 1,000 new apartments, out of which 230 will be delivered by the end of the year 2014", according to a press release from Premium Imobiliare, promoter from the projects.
Representatives for the promoter said the total investment for the 230 apartments is EUR 10 million. The developers intend to build around 200 apartments every year so the project can be completed in approximately 5 years.
At the moments, around 1,000 people live in the residential buildings with another 150 to move in by the end of the year. At the end of the second phase, 2,500 other people will be able to move in.
Apartments prices start at EUR 28,500 for a studio with an included parking spot. 2-room apartments start at EUR 43,900 , while a 3-bedroom apartments could be purchased with as little as EUR 58,900.
The project is part of the WRP West Residential Park complex.