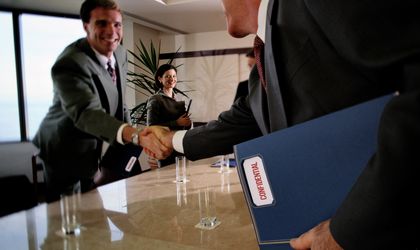 The Chamber of Fiscal Consultants (CCF) invits you to watch the Finance and Business show that is broadcasted each Friday starting 17:00 on TVR 1.  The show includes the Fiscal Opinion segment that is conducted in partnership with the Chamber of Fiscal Consultants in Romania.
Niculae Done, senior tax partner at KPMG and CCF board member, will make an appearance during the April 5 edition. He will talk about the tax regime for non-residents, both individuals and companies.
In addition, Pavel Nastase, rector of the Academy of Economic Studies (ASE), will take viewers through the 100 year history of the institution.
The CCF segment aims to inform specialists on the latest trends/changes in the tax system.
Ovidiu Posirca