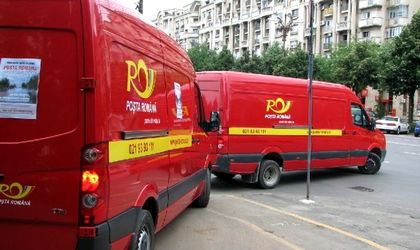 The Romanian Post ended 2013 with RON 27.62 million in losses, nine times the amount budgeted for losses in revenue last year. The institution recorded revenue of RON 1.166 billion and expenses of RON 1.193 billion.
"Our results are preliminary, given that not all the accounting documents for 2013 have been registered. Occasional expenses, provisions and other adjustments will be included in the independent financial audit, under Deloitte Audit's supervision", according to the Romanian Post's representatives.
According to HG 253/2013, the Government estimated revenue of RON 1.231 billion and expenses of RON 1.234 billion for the Romanian Post in 2013.
The company should have concluded 2013 with a positive brute result and losses of RON 2.99 million. The losses turned out to be almost 10 times the amount estimated in the budget.
The last year the Romanian Post registered a positive result was 2008, with profit worth RON 4.56 million. For 2014, according to the budget approved in February, the state company calculated revenues of RON 1.194 billion and expenses of RON 1.184