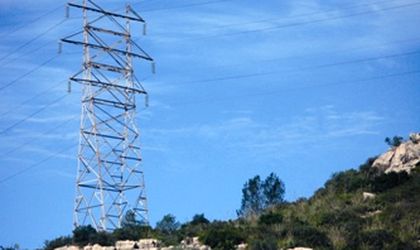 Romania has the third most energy intensive economy in the EU and should continue to stimulate investments in energy efficiency and clean technologies, according to a report issued by the Energy Task Force of the Foreign Investors Council (FIC).
FIC advises policy-makers to set realistic energy efficiency targets and implement balanced and cost effective policies, while avoiding market distortions. The advocacy group says the country has to make some decisions in the short-term regarding the enforcement of an EU Directive on Energy Efficiency.
Eric Stab, vice president of the FIC board and chairman of the Energy Task Force, said: "Fostering energy efficiency would create many opportunities for Romania: numerous industrial consumers can still optimize their production and thus remain competitive; household consumers also have significant potential to mitigate the impact of energy bills on their income and energy companies have the opportunity to innovate and create a new market in Romania which we hope will remain sustainable for many decades."
In order to attract investments in energy efficiency and in other areas of the energy value chain, Romania has to put in place a stable regulatory framework that is both predictable and transparent, said FIC.
Emil Calota, vice president of energy regulator ANRE, said during the FIC roundtable that "energy efficiency must be a national priority for Romania."
The Romanian Association for Promoting Energy Efficiency (ARPEE) estimates that Romania can gain up to EUR 7 billion from energy efficiency by 2020.
Ovidiu Posirca