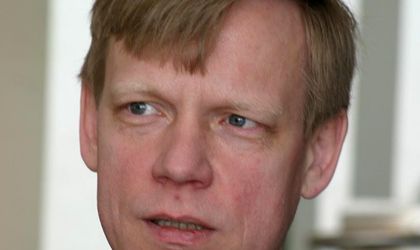 Steven van Groningen, president of the Foreign Investors Council (FIC), stated on Tuesday that Romania needs more predictability in the economy and legal system, adding the government has to become a more efficient administrator.
"What we expect from the new government is to see an increased predictability of the business environment, to be a good administrator, to solve tax issues and to collect efficiently, to prioritize projects and to complete the ongoing ones," said Steven van Groningen, quoted by Agerpres, during a business lunch organized by the British Romanian Chamber of Commerce, entitled The Foreign Investors' Council in Romania: Its view on 2012 and beyond.
"We want to see a better consultation process with all stakeholders. We see law changed through government emergency ordinances. A greater legal stability is needed of those who carry out the dialogue with, too. The change too often," added the FIC president.
Steven van Groningen said that a constant dialogue with the government is needed. "Our message is predictability, priority and good management," stated van Groningen.
Ovidiu Posirca