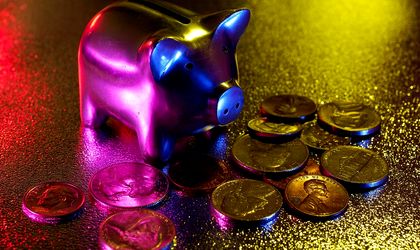 Foreign direct investments (FDI) to Romania dropped by 11 percent in the first eleven months of the year, to a level of EUR 2.12 billion.
During the same period in 2013, foreign investments stood at EUR 2.39 million.
However, in November 2014, Romania attracted the highest level of foreign investments throughout the year, totaling EUR 531 million.
Another peak happened in May, when Romania attracted EUR 306 million in foreign direct investments, according to data from the National Bank of Romania, quoted by Mediafax newswire.
At the opposite end, February and October were the weakest months, attracting merely EUR 36 million and EUR 80 million, respectively.
In January, foreign investments totaled EUR 244 million, in March EUR 290 million, in April EUR 215 million, in June EUR 101 million, in July EUR 117 million, in August EUR 115 million and in September EUR 90 million.
Otilia Haraga