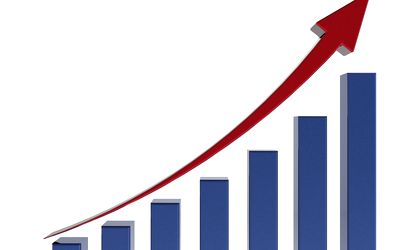 The level of foreign direct investments (FDI) to Romania has risen in the first five months of the year by 13.9 percent to EUR 1 billion against the same period of last year, according to the National Bank of Romania (NBR).
Out of the total FDI, equity stakes (including reinvested earnings) amounted to EUR 910 million, while intragroup loans stood at EUR 181 million.
Romania has attracted the largest amount of FDI worth EUR 306 million in May.
FDI to Romania has climbed to a 4-year high of EUR 2.7 billion in 2013, up 26.8 percent from 2012, the first year when the country has registered an increase of FDI since the start of the crisis, according to Mediafax newswire.
Ovidiu Posirca