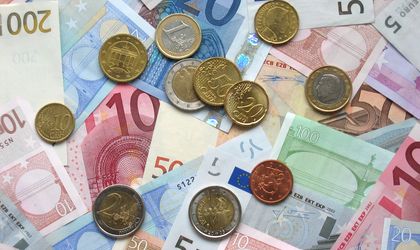 The National Bank of Romania said on Friday foreign direct investments (FDI) to Romania shrank by 8.2 percent to EUR 1.8 billion in the first ten months against the same period of last year.
Equity stakes consolidated with the estimated net loss amounted to EUR 1.3 billion and intragroup loans reached EUR 482 million.
According to Mediafax newswire, Romania has attracted 18.7 percent more in FDI last year to EUR 2.1 billion.   
FDI to Romania has started to fall since the start of the global financial crisis. Foreign investments are one of the key generators of economic growth in Romania, according to economists.
Ovidiu Posirca