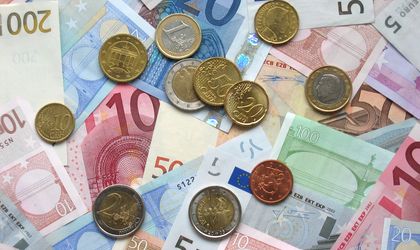 The non-residents' direct investment in Romania, which economists say is one of the key growth drivers of the domestic economy, lost 19 percent to EUR 666 million in the first semester against the same period of last year.
The National Bank of Romania (NBR) said on Monday that out of total FDI, intragroup loans represented EUR 570 million and the equity stakes consolidated with the estimated net loss to EUR 96 million.
The lower FDI data come amid the government's plans to attract EUR 10 billion worth of foreign investments by year end, mainly by permitting gold mining and unconventional oil and gas projects.
Romania's exports continued to expand in the first half, leading to a surplus in the current account of EUR 695 million against a deficit of EUR 2.7 billion in the same period of last year. The trade and income deficits narrowed by EUR 2 billion and EUR 356 million, respectively. Services registered a surplus of EUR 1.1 billion from a deficit of EUR 21 million.
Manuel Donescu, state secretary at the Ministry of Economy, said on Friday that Romanian exports gained 5.9 percent in the first half, boosted by trade with countries outside the EU.
The NBR said that the medium and long term external debt gained 0.3 percent to EUR 79 billion since the start of the year, accounting for 80 percent of the total debt. The short term external debt was lowered by 1.6 percent to EUR 20 billion.
Ovidiu Posirca