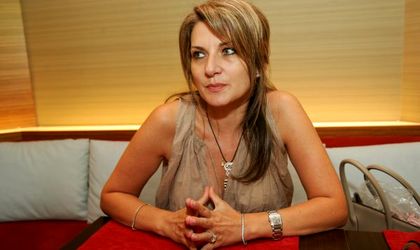 Fashion designer Irina Schrotter and her husband were called in for questioning on Wednesday at DIICOT's headquarters in a tax evasion file with damages of over EUR 1 million.
Sources within the Directorate for Investigating Organized Crime and Terrorism contacted by Agerpres said that the designer and her husband, Zaharia Schrotter, are involved alongside a group of business people from Iasi.
The group is suspected of tax evasion, money laundering and organised crime.
The Schrotter husband supposedly bought merchandise at undervalued prices and the money obtained was laundered through different companies from abroad, especially Netherlands.