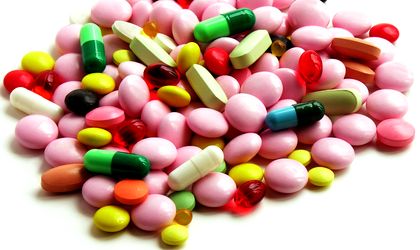 Farmexim, the pharmaceuticals importer and distributor, won a favorable ruling in court for the cancellation of some clawback contributions, due to erroneous reporting between the healthcare insurance bodies.
The clawback is collected from all producers on a quarterly basis and aims to curb excessive expenditure for medicines. However, players say the only purpose of the tax is to bridge the gap in the healthcare budget.
Octavian Popescu, partner at law firm Musat & Asociatii, said: "This decision is a milestone in the jurisprudence of the Court of Appeal in relation to disputes concerning the cancellation of the clawback, being the first time when a court, aside from the VAT issue, sanctioned the National Healthcare Insurance House (CNAS) for the erroneous reporting between the County Healthcare Houses and CNAS."
Musat & Asociatii cancelled in court clawback contributions worth EUR 29 million for several companies, in 2012.
The team of lawyers working on the Farmexim case comprised Octavian Popescu (coordinator) and senior associates Calin Dobre and Ionut Iablonschi.
Ovidiu Posirca