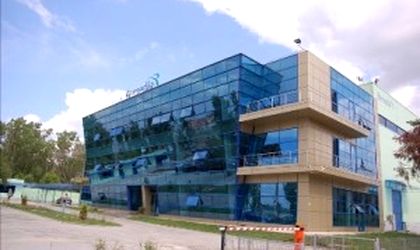 The turnover of Farmaceutica REMEDIA, a Romanian distributor of pharmaceuticals and operator of a pharmacy chain, rose by 18 percent year-on-year to RON 237 million (EUR 53 million), sustained by services development and the extension of the pharmacies' network.
The company aims to grow the turnover by 8 percent this year to RON 260 million (EUR 58 million). It wants to extend to 80 pharmacies and to focus on the OTC (over the counter) division.
"The company has prepared a budget for the following years: a turnover of RON 290 million in 2014, respectively RON 320 million in 2015," said Robert Peloiu, general director of Farmaceutica REMEDIA.
Farmaceutica REMEDIA aims to strengthen its logistics and distribution arm and will team up with pharmaceuticals producers in various therapeutic areas, including oncology and diabetes. The company is pondering the creation of a distribution division for medical equipment used in medical fields that are technology intensive.
Shares in Farmaceutica REMEDIA fell by 6.81 percent to RON 0.2981 in afternoon trading on the Bucharest Stock Exchange. Its market capitalization was RON 33.9 million (EUR 7.7 million).
Ovidiu Posirca