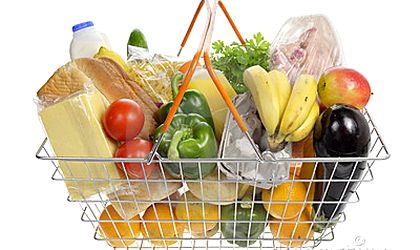 Food prices decreased this November by 1.5 percent month-on-month and almost 3 percent year-on-year according to the Food Price Index put together by Food and Agriculture Organization of the United Nations (FAO).
"Except for dairy, international prices of all the commodity groups included in the Index fell in November, with sugar undergoing the sharpest dip, followed by oils and cereals," announced FAO.
The FAO Cereal Price Index dropped 1.5 percent this November compared to the previous month but continuedto be 12 percent higher than in November 2011.
The decrease was generated by price drops for rice and wheat which more than offset the increase in maize quotations.
The FAO Oils/Fats Price Index was down by 2.9 percent from October, this being the third consecutive month of decline. For meat, the index was down only by 0.7 percent while dairy prices were 0.5 percent higher than in October.
The FAO Sugar Price Index was down 4.8 percent from October, and 19.2 percent y-o-y.
Simona Bazavan