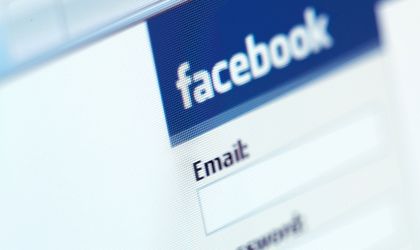 All those who use Facebook in U.S. English will automatically use the Graph Search feature, which allows them to make various searches within the social network, such as look for a restaurant or a certain artist recommended by friends. However, if the Facebook search is unsuccessful, the web search takes place using Microsoft Bing.
This move was seen by analysts as a further step that Facebook takes to compete with Google's search engine.
Facebook announced it will be making improvements to the Graph Search to enlarge the span of searches to include user posts, comments and Graph Search for the mobile.
Facebook Graph was launched in January and was available only to users who opted for the feature and were beta-testers, but now it is automatically available for everybody.
Recently, Facebook also changed the news feed so that users can see older posts that they did not manage to see and the algorithm considers relevant for them.
The number of Facebook users in Romania is getting close to 5.6M, up 27 percent in 2012, compared to previous year, according to Facebrands.ro.
Otilia Haraga