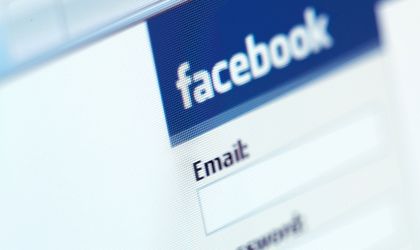 The number of Romanian accounts on Facebook has reached 7,6 million, up 8.6 percent year on year. 1,48 million of them live in Bucharest, according to facebrands.ro, the local Facebook monitoring service.
"Out of 7.6 million users, 6.74 million (88.7 percent) have selected location for their profiles", according to Facebrands.ro.
Cluj-Napoca, Iasi, Timisoara and Constanta are next in line with over 200,000 Facebook users each. Nine other Romanian cities have over 100,000 Facebook users, namely Craiova, Brasov, Galati, Ploiesti, Oradea, Arad, Bacau, Pitesti and Sibiu.
The number of Romanian pages created on Facebook also increased in 2014 by 12.8 percent, to 26,785.