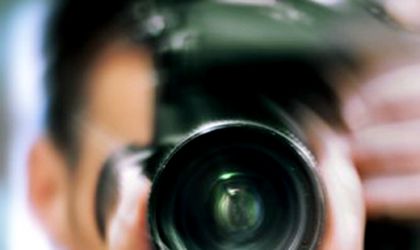 Romanian photo equipment retailer F64 was taken over by a foreign investor, 12 years after it was launched, founders Marian Alecsiu and Daniela Becheru announced.
The value of the deal and the name of the investor has not been made public so far.
The takeover might provide the capital that F64 needs to fuel its expansion. In October, Alecsiu said F64 had planned to open working points across the country, but had not managed to do so, because it did not have the resources on a shrinking market. Brasov, Cluj, Timisoara and Iasi were high on the list of cities where the company wanted to establish points of presence.
F64 started as a business between friends 12 years ago and reached a turnover of EUR 18 million in 2012. For this year, the F64 business saw 12 percent growth. The sales of mirror less cameras have doubled and DSLR sales have increased by 8.6 percent during this time.
This year the company expanded its portfolio from photo and video equipment also to smartphones and tablets. After Black Friday, F64 saw 70 percent growth of demand for premium photo-video equipment, compared to last year.
In 2013, the photo market declined by 13 percent compared to 2012, according to F64 representatives.
During the F64 Black Friday campaign, 14,800 products were ordered, 75 percent more than in 2012. The company obtained revenues of RON 9 million during the campaign.
Otilia Haraga