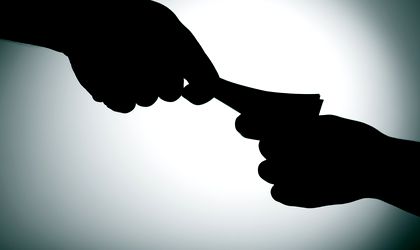 Foreign senior managers in Central Eastern Europe believe that still a lot needs to be done in terms of decreasing bureaucracy, eliminating corruption, focusing on customer service and taking more managerial responsibility, shows a pan-regional survey.
The study, commissioned by TARGET Executive Search and conducted by GfK and CEU Business School, highlights significant strengths in the hard work ethos of local management, attitude of women workforce and strong interpersonal skills, however, to become more competitive, in many respects the region still has to live to its promise.
The recently published pan-regional study has analyzed the opinion of close to 1000 foreign senior managers and their local manager partners working in Bulgaria, Czech Republic, Hungary, Poland, Romania and Slovakia in four key areas: general business environment, management style, managers and the market, transparency and cross cultural issues.
One of the conclusions is that expats enjoy living in the region, while their reaction about working here is more mixed. "A great place to live, not always a great place to work," commented one of the foreign managers. Respondents find that locals are usually sociable and establishing personal contacts is important in making business. This is most obvious in the case of customer orientation where foreigners claim locals rank interpersonal relations with customers higher than actual customer focused work.
"Lack of strong customer focus seems to be one of the key reasons for companies not becoming more competitive. Interestingly, local managers believe this to be much less of a problem, but most of the foreigners consider companies lagging behind in this respect," explains Klemens Wersonig, CEO of TARGET Executive Search Group. "If this, together with decreasing bureaucracy and eliminating corruption, could be changed, companies in the region could take a head start. They could, with a good chance, regain the momentum they had after the change of the regime and the EU accession, and which they seem to have lost after the economic crisis in 2009," also said Wersonig.
While hardly anyone supports the statement that business and commerce are highly customer oriented in these countries (support to the statement is in fact among the lowest of all questions), making friends with customers is a top criteria for being successful. Personal relations are also important within the company, where "an open exchange of views is often difficult as comments are usually taken personally".
Bureaucracy and corruption remains a hot issue in the region. Slow and non-transparent decision-making limits competitiveness and efficient operations of the companies. Foreign managers claim that "local managers like to do things according to the old tradition" and that "corruption is common".
Staff