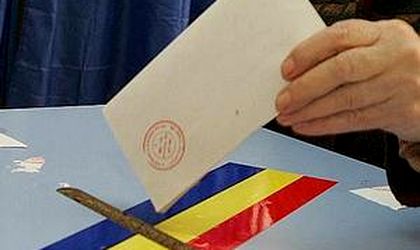 Romania's center-left government coalition – the Social Liberal Union (USL) – has won the majority of votes in yesterday's parliamentary elections with about  55 – 57 percent  of all votes, according to exits polls.
The number of actual seats in the Parliament won by Romanian Prime Minister Victor Ponta's USL could turn out to be even larger than its proportion of the vote given the Romanian electoral system which combines constituencies and proportional representation.
The opposition Association for a Right Romania (ARD) came in second with about 19 percent of the votes while Dan Diaconescu's populist PP-DD won some 10-13 percent.
The turnout was 41. 72 percent – with 39.35 percent in capital Bucharest.
The power struggle to continue
Incumbent PM Victor Ponta, the president of the Social Democratic Party (PSD) and co-head of USL is also the coalition's nomination to form the next government. In his first speech after polls closed at 21:00, Crin Antonescu, president of the National Liberal Party and also co-head of USL, had already nominated Ponta as the next PM.
The appointment, however, has to be made by President Traian Basescu who has previously said he would never appoint Ponta again.
Simona Bazavan