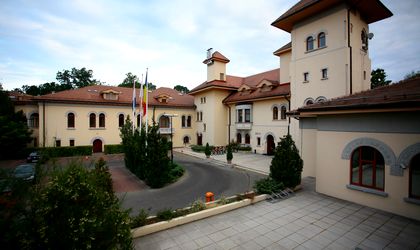 Eximbank, the state-owned import-export bank, relocated its headquarters to the Kiseleff Palace, occupying 3,800 square meters in the villa whose previous tenant was Dutch ING Bank.
The relocation was brokered by BNP Paribas Real Estate, the property arm of French lender BNP Paribas.
Peter Peterson, building manger, said: "We have been looking to lease the villa to a suitable tenant for the passed year and a half. For the last 17 years the Kiseleff Palace has been the headquarter of a prestigious Dutch bank, and finding someone to replace them was not an easy task."
"The space fitted their needs perfectly, since the partitions and the layout currently present in the villa belonged to a bank," he added.
The Kiseleff Palace is located in the Central Business District of Bucharest and offers around 6,000 sq m of class A office space. The palace was erected more than a century ago, entering in the royal heritage in 1910 under the ruling of King Carol I.
Ovidiu Posirca