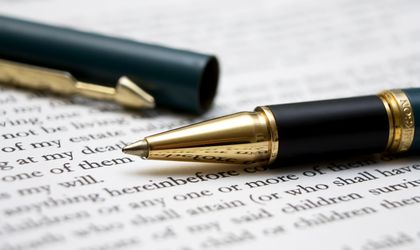 International law firm Eversheds launched a guide that covers the legal and practical environmental issues across the EU 27, two Asian countries and four Middle Eastern states, which is useful for entrepreneurs willing to develop businesses in these regions.
In Romania, the guide addresses issues arising from the renewable energy law that need to be taken into account by investors planning to develop green projects.
"Romania is definitely one of the hottest spots for renewable energy investments right now, with an extremely generous support scheme for producers, but regulatory and particularly environmental matters play a crucial role in how well that investment will pan out." said Cristina Popescu, partner at Eversheds Lina & Guia, the local office of the international law firm. She coordinates the firm's Environment Law practice.
The firm has worked on environmental related matters, ranging from permitting and licensing to dealing with contamination or accidental pollution.
Ovidiu Posirca