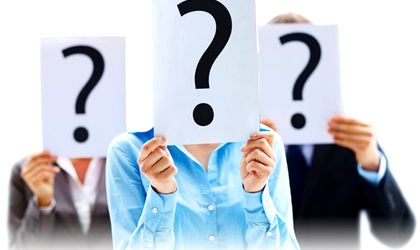 After five years of economic crisis, many European countries are finding it hard to recruit skilled people for innovation jobs, according to the New York Times, which dedicates the article Unemployed in Europe Stymied by Lack of Technology Skills to this issue.
Hundreds of thousands of people who are unemployed, as well as many young people entering the work force are finding that their skills are ill suited to a huge crop of innovation-based jobs springing up across the Continent, according to the publication.
Quoting Glenda Quintini, a senior labor economist at the Organization for Economic Cooperation and Development, The New York Times writes that "in all countries, there is an expectation that many of the new jobs created will be in the knowledge-intensive economy. But we are seeing a worrisome skills mismatch that means a large number of unemployed people are not well prepared for the pool of jobs opening up."
According to the EC estimations, there are currently some 2 million unfilled vacancies in the EU.
In a recent report, the International Labor Organization warned that "skills mismatches and occupational shifts have worsened" in Europe in the wake of the crisis.
The New York Times comments that "people laid off in hard-hit sectors, from construction to finance, face lengthy retraining, while too few graduates entering the job market have chosen engineering, science or technology degrees for the growing innovation-based jobs market."
This lack of adequate skills may have a long term effect, crippling the recovery of the euro zone, with the unemployment rate standing at 12 percent. According to the article the International Labor Organization warned that the gap might contribute to extended spells of unemployment and might reduce the effectiveness of policy interventions to stimulate growth.
Otilia Haraga