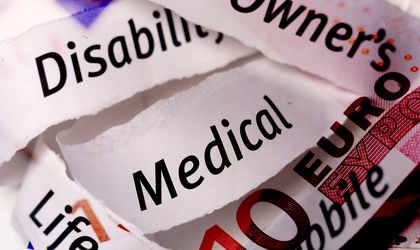 Insurance company Euroins Romania underwrote premiums of EUR 75.5 million in the first nine months of the year, down 12.5 percent compared to the same period in 2013, according to the earnings report of its majority shareholder, Bulgarian group Eurohold, writes Mediafax.
Underwritings dropped at a lower late compared to the 6-month stats, when premiums dropped 21.7 percent to EUR 48.9 million. Likewise, the drop in the first three months was 16.7 percent to EUR 25.2 million.
Over 92 percent of Euroins underwritings come from the RCA segment which generated EUR 69.7 million in revenues over the analyzed time frame. Compared to September 2013, revenues from RCA premiums dropped 9.7 percent.
Premiums from CASCO insurance policies totaled EUR 2 million after the first 9 months of the year, down 41.6 percent year on year. The biggest decrease was recorded on home insurance: 53.2 percent to EUR 1.36 million.