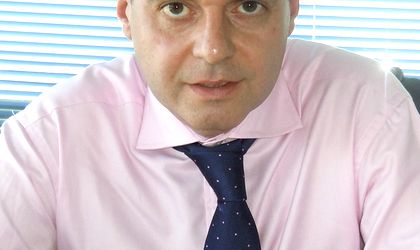 Mihnea Tobescu is the new CEO of insurance company Euroins Romania, the company has confirmed. Before this, he was the general manager of the former AIG Romania, presently Chartis Romania, a position he has held for the past 15 years.
One of the objectives the new CEO has set out is to diversify the company's business lines and its product portfolio, he said.
Euroins Romania is part of Eurohold since 2007. The company reached a 6.97 percent market share in the first semester of this year, making it the sixth insurer in Romania, according to its data.
Simona Bazavan