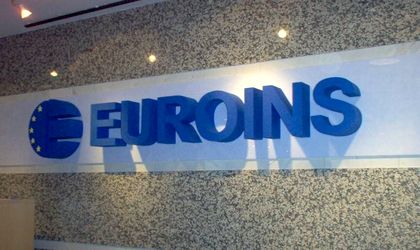 Insurer Euroins Romania has completed the second stage of a RON 100 million capital increase, as decided by shareholders in April, raising its capital to RON 220 million, from RON120 million.
"Euroins Romania completed the second stage of the capital increase scheduled for 2014, according to the shareholders decision from April 2014. Therefore, the capital hike in its two stages total EUR 20 million. As a result of this operations, the total share capital of Euroins Romania exceeds the value of RON 220 million. The last capital increase took place in June, with the value of RON 50 million", according to a press release from Euroins Romania.
Euroins Romania was established in 1994 and only deals with general insurance. In 2013, according to Eurohold data, Euroins Romania posted underwritings of RON 504 million, up 13.5 percent year on year. Also last year, Euroins Romania reported a loss of RON 19.8 million, down from the RON 6.75 million profit it registered in 2012.
Euroins is currently in the top 10 Romanian insurers, by number of underwritings.