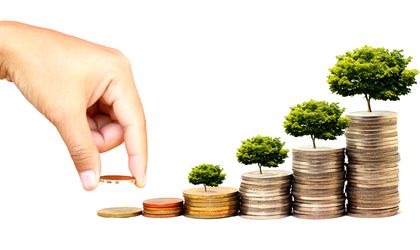 The European Commission approved the 2014-2020 Regional Operational Programme for Romania (POR), worth EUR 8.2 billion, says a press release by the European Commission. Of these, EUR 6.7 billion are coming from the European Regional Development Fund.
Investments under the program will be used to improve the quality of urban life, to create and maintain green areas, for a clean and affordable public transportation network and for the development of underdeveloped urban areas. The program also aims to support public services that improve the quality of health services, to include marginalized communities and to adapt education and training to labour market needs. Special emphasis will be placed on increasing energy efficiency of buildings, in order to contribute to a low- carbon dioxide emission.
These EU funds are designed to support SMEs in economic sectors with potential for accelerated growth. The program also will be used to finance investments in the rehabilitation of roads that serve to enhance regional connectivity and to strengthen links with the TEN – T.
"Today we ratified one of the largest investment programs in the European Union. It will bring tangible benefits for all citizens of Romania. By supporting SMEs, facilitating better access to social services for all citizens, especially for the poorest and most vulnerable, these investments will lead to significant improvement of quality of life for Romanians. In addition, investments in energy efficiency will reduce energy bills for households and protect the environment. I hope Romanians will make the most of the opportunities offered by the program," said Corina Cretu, European commissioner for regional policy.
Here are the results expected by the end of the program:
More than 5,000 SMEs will be supported, leading to an increase of nearly 50 percent in labour productivity in less developed regions;
Some 28 percent of the population aged between 30 and 34 will have post-secondary studies;
500,000 people will benefit from better community services and improved primary health care services, particularly in less developed regions;
Energy consumption in public and private buildings will be reduced;
Improving urban public transportation: an increase in the number of passengers by about 140 million people;
The rehabilitation of more than 2,000 km of roads that will improve regional connectivity;
An increase of about 4 percent in the share of SMEs that work together in innovative industries;
10% increase in the survival rate of SMEs;
Development of 224,000 sq m of green areas;
Renovation of 45 cultural heritage monuments.
Natalia Martian