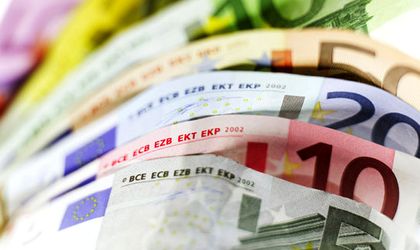 According to a press release issued by the Ministry of Public Finance, between 2007 and 2003 the institution approved state-aid financing worth of EUR 727.,19 mln for 52 investment projects with a total worth of EUR 3.08 bln.
16 of the projects have been finalized, out of which half were completed in 2013. In total, the ministry paid EUR 319 mln euro in the 6 year-period, out of which EUR 107.53 were paid in 2013. The investment projects enrolled in the program led to the creation of over 20.000 new jobs.
Daimler, IBM, Microsoft, Delphy, Continental Anvelope were some of the main foreign capital companies that benefited from state-aid financing. Among them there were also companies with Romanian capital such as Adeplast.
The value of state aid approved represents only 25% of the total value of investments attracted through this support mechanism. The funds will be recuperated by the state by way of direct contributions to local bugets in the medium run with a return percentage of 141%, namely EUR 1.753 mln.
State-aided investment projects that were completed in 2013 belonged to Pirelli, Dacia Renault, Robat and Contitech.