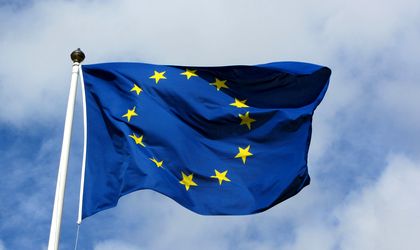 Romania, Italy and Bulgaria will receive EUR 66.5 million in EU aid to help repair the damage done by severe floods in 2014, according to a European Parliament statement. The aid funds are covered by the European Solidarity Fund.
The aid was voted by 667 votes to 31 with 11 abstentions.
The European Solidarity Fund aid will help Romania repair damage done to public and private infrastructure, private homes, businesses, agriculture, the environment, and cultural heritage, by the spring and summer floods. The total direct damage amounts to EUR 339.8 million in Romania and the aid will cover EUR 8.49 million in damage.
Romania has received a total of EUR 119 million from the European Solidarity Fund since 2002.
Bulgaria and Italy will receive aid for flood damage in the summer and, respectively, the fall of 2014. Italy, where besides the material loses there were 11 casualties, will receive EUR 56 million and Bulgaria EUR 1.98 million. Damage caused by the floods amounts to an estimated EUR 2.24 billion in Italy and EUR 79.3 million in Bulgaria.
The European Solidarity Fund was set up in November 2002 to help victims of natural disasters in regions in need of financial support. This is the first mobilization decision of 2015. The Fund has a ceiling of EUR 541.2 million for this year, to which an additional amount of EUR 403.9 million unspent in 2014 may be added.
Natalia Martian