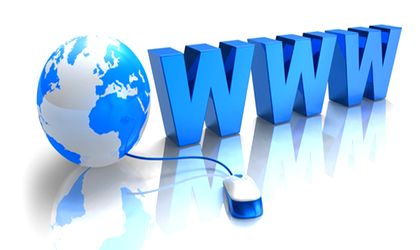 The European Commission has come up with a set of proposals which it says should ensure better access for consumers and businesses to online content, goods and services across Europe.
"When people download a movie or a song, it must play. If this is not the case, they should be able to end the contract and get their money back. People who legally buy content must be able to carry it with them anywhere they go in Europe. This is a real change, similar to what we did to end roaming charges," said Andrus Ansip, vice-president for the Digital Single Market.
The new rules on digital contracts aim to better protect consumers who buy digital content or goods online across the EU and help businesses expand their online sales.
Vera Jourova, Commissioner for Justice, Consumers and Gender Equality said:"The internet has lifted technological barriers to a Digital Single Market; with the digital contracts proposals we want to lift legal barriers. Consumers and businesses must buy and sell online easily and confidently anywhere in the EU".
According to a press release on the webpage of the EC, removing barriers due to contract law differences should bring an overall benefit to the European economy in the order of EUR 18 billion and EU's GDP is expected to increase by EUR 4 billion from its current level.
The other proposal of the EC refers to a regulation on the cross-border portability of online content services, which will ensure that Europeans who have purchased films, series, sports broadcasts, games or e-books online while at home can access them when they travel across the EU.
The action plan to modernise EU copyright rules aims to make EU copyright rules fit for the digital age. This "political preview" will be translated into legislative proposals and policy initiatives in the next six months, taking into account all inputs from several public consultations, according to EC. 
Otilia Haraga