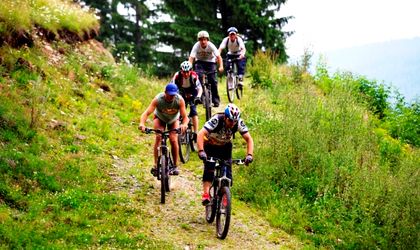 Romania starts to exploit a new segment of the international tourism market, cycling tourism, in order to attract the cycling, fishing and ecotourism enthusiasts all over the world on the Danube shore.
According to a press release, the tourism project is financed through the European Fisheries Fund, the beneficiary being the Calarasi County Administrative-Territorial Unit.
The project consists of four cycling routes for both road and offroad cyclists, and a fishing circuit to promote the beauty of the Danube in Calarasi County. The official opening is on Sunday.
Within 4 to 7 hours, cyclists will be able to complete the four cycling routes, which have between 46 and 50 km and a low level of difficulty.
Staff