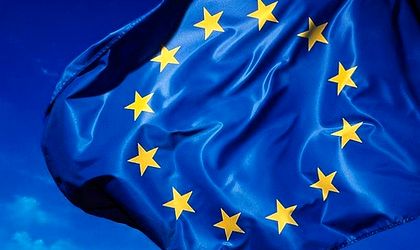 Citizens of 13 European Union member countries, including Romania will be exempted from acquiring pre-entry visas before traveling to the United Arab Emirates. The exempted countries are Poland, Slovenia, Slovakia, Czech Republic, Lithuania, Hungary, Latvia, Estonia, Malta, Cyprus, Croatia, Romania and Bulgaria.
The new rules will become official starting March 22, when all the citizens of the European Union will be allowed to enter the UAE without a visa.
The move follows the cancellation of the EU Schengen visa for UAE citizens, which received final approval from the European parliament on February 27. One of the conditions of approval was a bilateral visa waiver from the UAE for EU citizens.
The exemptions are expected to enhance political relations between the UAE and the European Union, and also to help develop economic ties and bilateral trade and encourage mutual investment.