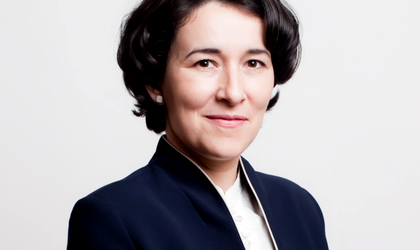 Mirela Raicu has been appointed manager of the corporate office division of ESOP Consulting / CORFAC International. She is a founding partner of ESOP Consulting and she has more than 12 years of professional experience on the local office market.
Over the years she brokered numerous transactions, some for surfaces larger than 85,000 sqm. Before this appointment, Raicu was involved in consulting and she had management responsibilities within the firm's marketing and development department.
ESOP Consulting has been part of CORFAC International, a network of independently-owned commercial real estate firms, since 2013.
Simona Bazavan