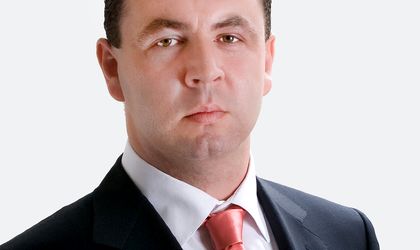 Dragos Radu has joined Ernst & Young Romania as partner and head of the legal services practice, which functions as a separate affiliate law office.
He is a leading Romanian lawyer specialized in mergers & acquisitions, private equity, real estate, and corporate law.
Radu has more than 15 years of experience in leading transactions, often with an international component. On the local market, he was involved in several major transactions over the past two decades, such as privatization of leading Romanian companies – BCR and Sidex, acquisitions, investments and exits on behalf of private equity funds and large-scale real estate deals.
He was cofounder of law firm RTPR Allen & Overy where until the end of 2010 he held the position of senior partner.
Radu is replacing Eirinikos Platis, who has led the legal office for the last 8 years. He will be returning to Athens, where he will be engaged in re-establishing the local Ernst & Young affiliated legal practice.
Simona Bazavan