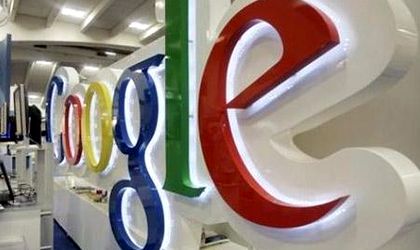 Romanians are increasingly interested in entertainment, celebrities, soccer and things of the type "how it is done" or "what is it?" according to the Google Zeitgeist for 2012.
The highest growth this year compared to 2011 was that of Creative Monkeys, followed by the high interest in results registered during the baccalaureate.
Games and the program on TV topped searches in 2012.
In the entertainment category, programs such as Romanii au talent (Romania's Got Talent) followed by Vocea Romaniei topped the searches.
In the food category, Romanians searched most for biscuit salami, meatball soup and pizza.
The most searched for public persons were Whitney Houston, former prime-minister Adrian Nastase, box player Lucian Bute, mentalist Cristian Gog and president Traian Basescu.
In the top "what is…" searches, the top search was "what is love?," followed by "what is ACTA?," "what is Facebook?," "what is internet?" and "what is friendship?"
In the top 10 "how to" questions, the top search is "how to kiss?" followed by "how to do," "how to knit," "how to vote," and "how to draw."
Most popular films on Google were Ice Age 4 followed by John Carter, Anonymous, The Avengers and Prometheus.
Otilia Haraga