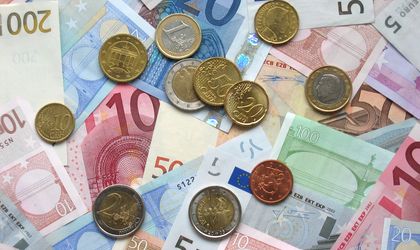 Poland's Enterprise Investors(EI), the private equity fund, said it generated a  EUR 332 million from exits last year, which is a new record for the CEE-focused fund, including the sale of stake in Romanian software developer Siveco.
EI has fully exited Polish Enterprise Fund IV (PEF IV), which generated total gross proceeds of USD 734 million, after being closed in 2001 with total committed capital of USD 217 million.
The fund raised EUR 92 million exiting Zelmer, a Polish producer of personal and household appliances. Another EUR 138 million was made by exiting Kruk, the debt collector.  The fund also exited financial institution Magellan and Slovak electrical retailer Nay.
Selling the stake in online ad sales house Ballroom International, alongside the full sale of Sklepy Komfort, the Polish flooring retail chain and the sale of shares in Siveco were some of the other deals concluded last year.
EI has also completed two partial exits by recapitalizing Gamet, a Polish manufacturer of furniture accessories,  and selling part of the stake in AVG, a software company.
Last spring, the Polish Enterprise Fund VII (PEF VII) was closed, with EUR 317 million in commitments. Most of the investments will be made in Poland, but EI will also target CEE-based companies in IT, industrial products, and business outsourcing.
The fund has also made investments worth EUR 47 million in four Polish companies to support their expansion. The companies are active in various sectors, including healthcare and constructions.
In Romania, the private fund controls supermarket chain Profi, HR outsourcing company Smartree, and constructions materials maker Macon Deva.
By the end of 2013, the funds managed by EI have invested EUR 1.6 billion in 131 companies in carious sectors. This includes EUR 1.09 billion invested in Poland and another EUR 509 million put into CEE-based firms.
Ovidiu Posirca