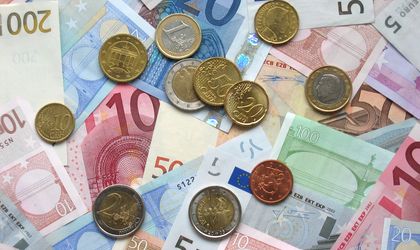 Private equity fund Enterprise Investors (EI) closed the Polish Enterprise Fund VII (PEF VII), after raising EUR 314 million from investors, seeking to acquire medium sized companies, mainly in Poland.
The first financing round of PEF VII took place in May 2012, attracting international financial institutions that are already investors in other EI funds. The fund has already completed two investments in a radiotherapy network of clinics (Nu-Med) and in a company producing nutritional supplements for athletes (Scitec).
Jacek Siwicki, EI president, said that PEF VII will focus on the Polish market but will also target CEE-based companies that are active in IT, industrial products and BPO.
"We will continue to invest between EUR 20 to EUR 50 million per transaction. Similar to previous funds, Poland is the main market and we expect to invest around two thirds of the PEF VII here," said Siwicki.
EI has been an active buyer since 2012, making seven acquisitions and committing EUR 120 million. It has partially of fully exited four companies, including the first listing of AVG Technologies, a portfolio company, on the New York Stock Exchange.
Earlier this year, the Polish fund sold its majority stakes in Zelmer and Kruk and partially its shares in Magellan. All companies are listed on the Warsaw Stock Exchanges. 
EI has invested around EUR 1.6 billion through its seven private equity funds and one venture capital fund. Locally, EI has invested close to EUR 200 million in Macon Deva, Siveco Romania, Smartree and Profi Rom Food.
Ovidiu Posirca