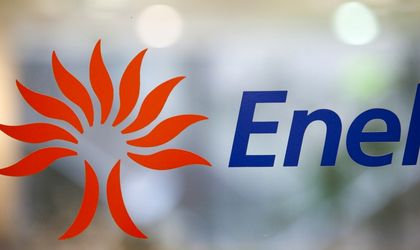 Enel confirmed on Tuesday it will sell its assets in Romania by the end of the year, according to Reuters Italy.
"The process (the sale of Slovakian and Romanian assets) is advancing in an orderly and structured fashion. We are at the moment when the first possible buyers are popping up. We are at the moment when the banks are cataloguing various offers. I believe the process will be concluded by the end of the year", according to Francesco Starace, general director. 
Enel announced in July that it started the process of selling its energy distribution and sale operations in Romania and Slovakia, as part of a program to cut back expenses.
In Romania, Enel wants to sell 64.4 percent of Enel Distributie Munteia and Enel Energie Muntenia, 51 percent of Enel Distributie Banat, Enel Distributie Dobroga and Enel Energie, as well as 100 percet of Enel Romania.